Monaghan Medical Corporation is dedicated to providing unsurpassed quality products for the management of asthma, COPD and other respiratory illnesses.
We are committed to creating innovative medical devices that enhance the quality of life for people of all ages. Monaghan Means It Matters!
Our innovation focus is to develop products that improve patient outcomes and contribute to health system savings overall.
Serving the Under-Served with Asthma
Identifying and Reducing Waste in Respiratory Care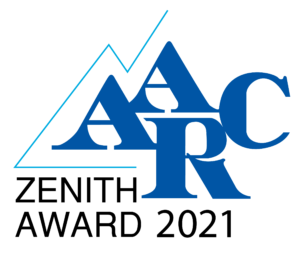 MONAGHAN MEANS
PEER-REVIEWED
MONAGHAN MEANS
PROVEN OUTCOMES
Thank You For Your Support
PROUD RECIPIENT OF THE 2021 ZENITH AWARD
The American Association for Respiratory Care honors MMC with its 2021 Zenith Award PLATTSBURGH, N.Y., Sept. 02, 2021 — Monaghan Medical Corporation (MMC), a leader in the development, manufacture, and marketing
Monaghan Medical Corporation (MMC), a leader in the development, manufacture, and marketing of respiratory devices including the AeroChamber Plus® Flow-Vu® VHC, AeroEclipse® II Nebulizer, and Aerobika® Oscillatory Pep Device, is the recipient of the 2021 Zenith
PLATTSBURGH, NY – May 11, 2021: Monaghan Medical Corporation (Monaghan) and Captis today announced their agreement to a three-year contract creating a partnership between two industry leaders. The sole source